habit 1 - earlier lighter dinner - eld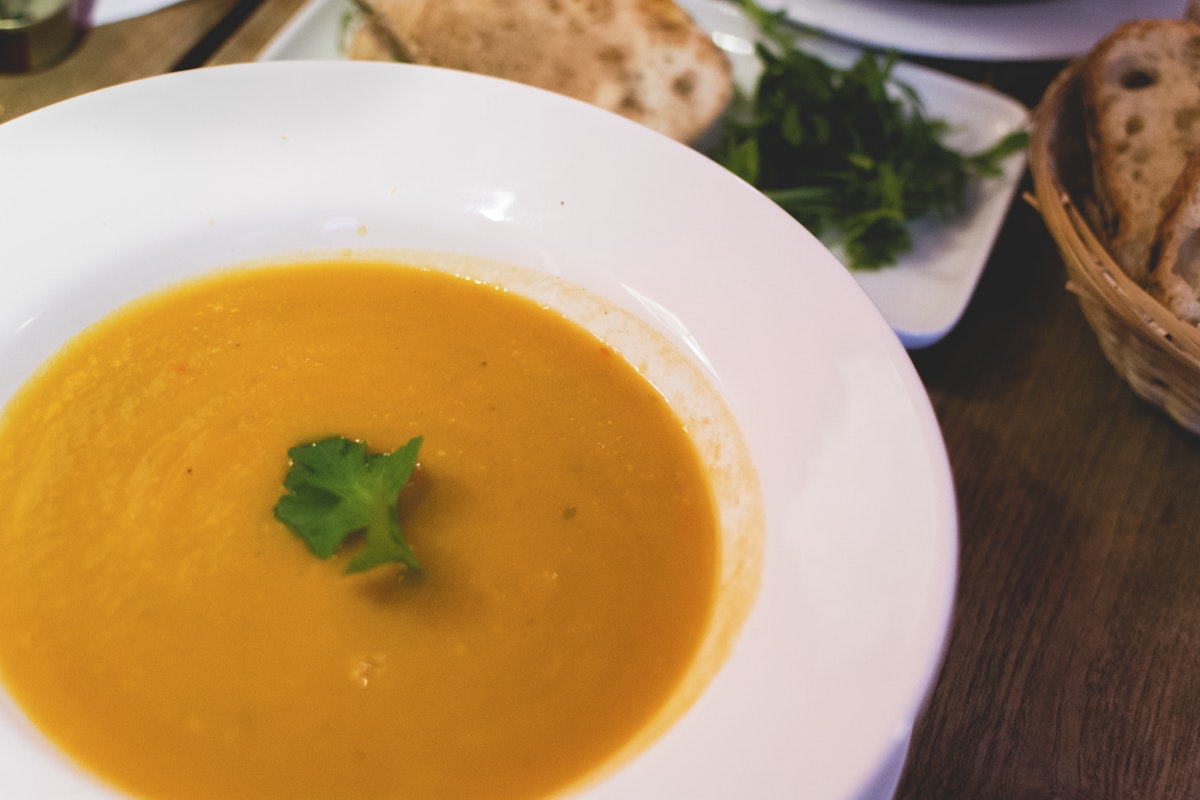 How do you want to feel the next day?
Eating earlier (5-7pm range), lighter (supplement with soup/salad or other light foods) dinner. Feel lighter, energized and clarity in thinking. As you try this out, just notice your feelings and share them in out Facebook Group
Habit 1 - Earlier lighter dinner - ELD
Eating by 5:00-7:00 pm range or three hours prior to bedtime.
Share your experiences or challenges in our group on Facebook.
There are two types of meal planning options shown in this short video - using the worksheet or digital using Evernote. Do what suits your style best and makes planning easier. Once a week, on a set day, spend about 20-30 minutes writing out the meals and shopping list. Take advantage of fast fresh meals by using InstantPot or Crockpots to prep a meal in the morning and it is ready by dinner time.